Megan Vogt – Ocean
(Megan Vogt)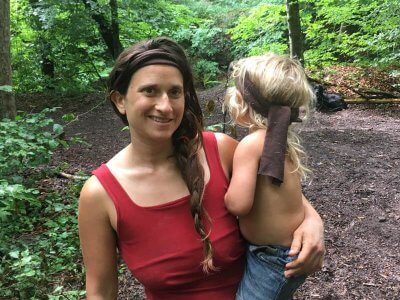 I  acquired my survival skills and put them into practice in the wildness of Alaska and Colorado.  During my 14 years in those states, I was deeply involved in exploring, learning, connecting, teaching and healing through nature. While challenging myself by exploring the vast corners of the earth, the universe so skillfully lead me on deeper journey to explore the vastness of my inner world.  Through the loss of everything I had known and  a great amount of suffering I finally discovered that which I was seeking on the outside actually lived inside me. Now my passion lies in helping others discover the true nature inside them.
I bring the wisdom of inner survival to outer survival skills; using the challenges as an opportunity to help individuals learn to understand, heal and transform inner limitations of the mind.
I hold degrees in both Natural Science and Contemplative Eastern Arts and am currently finishing a Masters degree in Emotional Education and Neuropsychology.
I am a leader in the emotional education movement which brings the education of inner peace, emotional regulation and leadership training into the school curriculum. I teach emotional intelligence and survival skills to corporate officials through Spirit of Adventure. And I am the founder of Change Maker Tribe, Alchemy Dance and Awakening Peace; all programs which focus on creating peace in the world through inner transformation.